I've managed to fab up a detachable towbar for the splitty with the only alteration needed to the original parts is drill 2 holes in each bumper mount and cut a small section out of the bottom of the bumper. the whole towbar could be removed if needed with no cutting out and the towball can be removed in a tick by undoing 2 bolts.
Parts needed scaffold tube, a scaffold external joint, nuts/ bolts and some 4mm or 5mm plate
The raw materials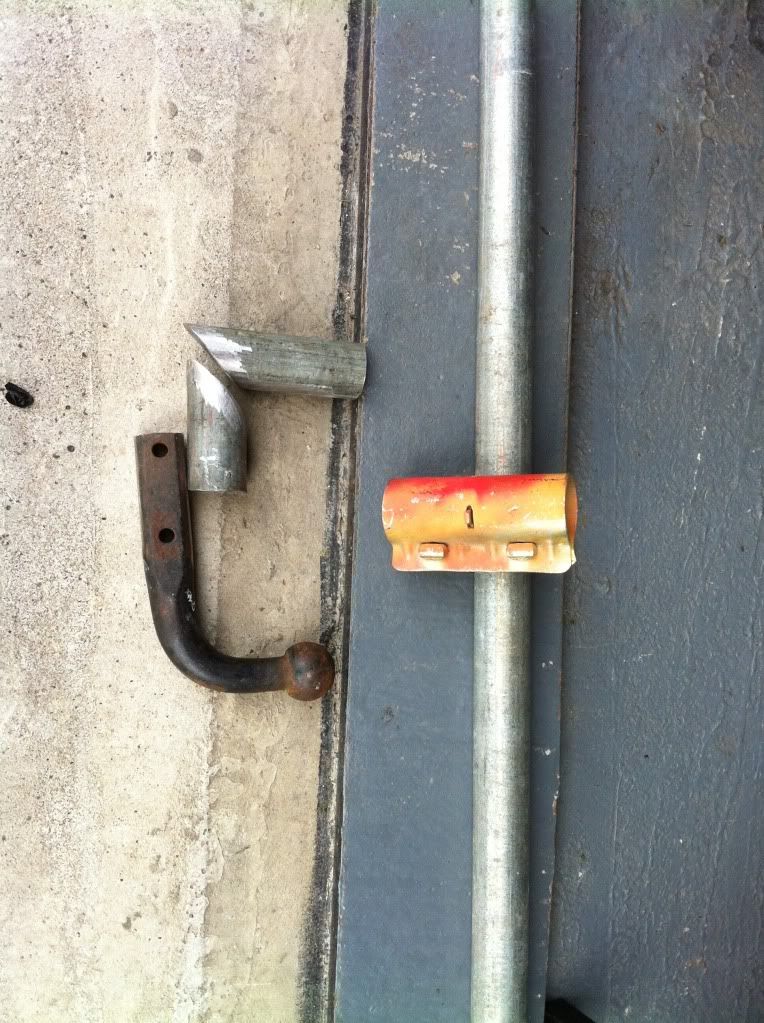 Plate cut to shape to fit alongside the bumper mount with excess added ready to be either folded at a right angle or or cut and welded to fit between the bumper mount and the chassis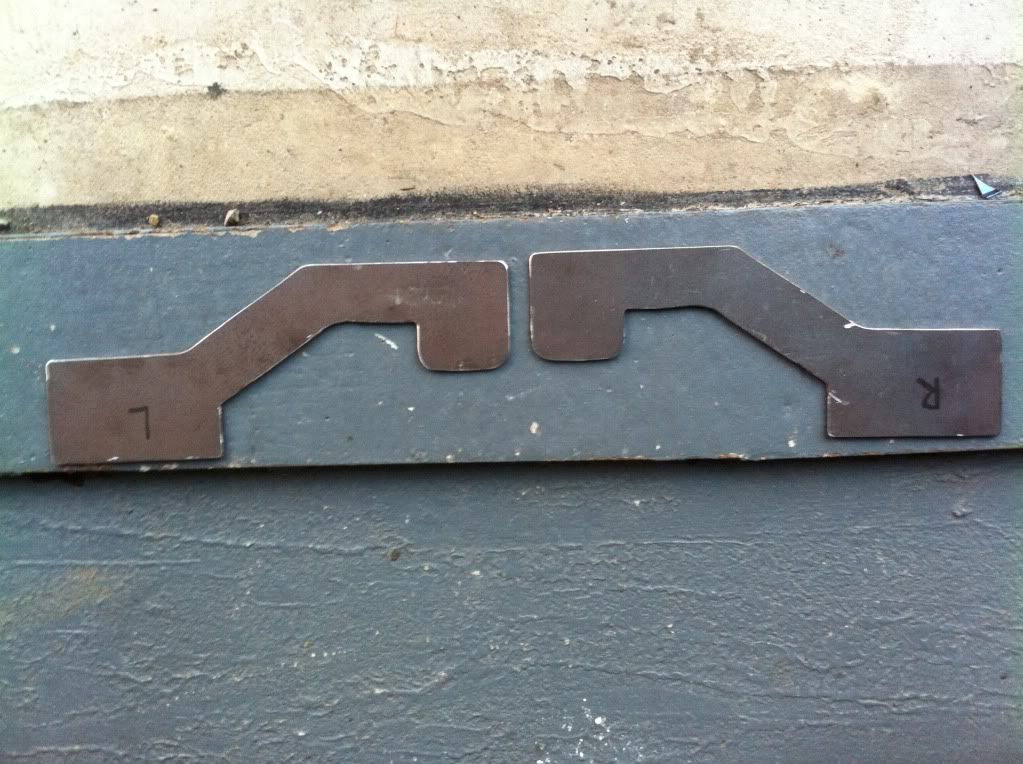 2 pieces of scaff tube cut at rightangles and welded, holes drilled to fit 2 M10 bolts through the towball is also welded into the tube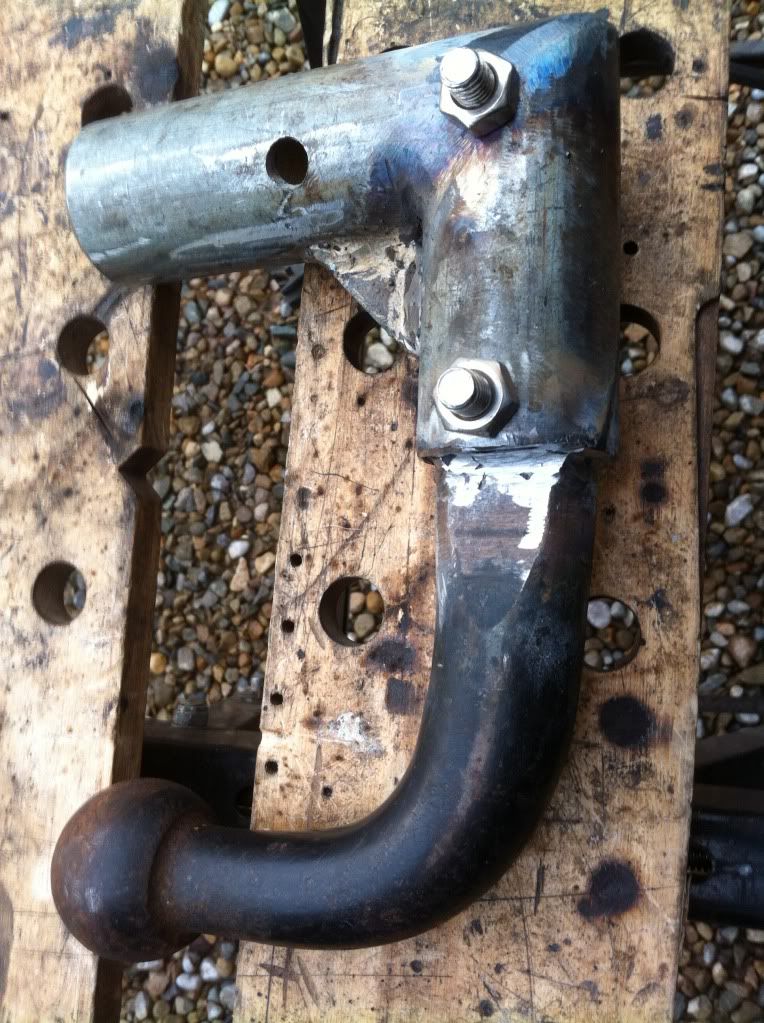 the scaff joint is cut and welded onto the main bar with a M10 bolt fitted through the tube and into the joint.
The tow bar then fits into the joint and a hole drilled though both the joint and the towbar to enable another M10 bolt to keep it in place the original bolt on the scaff joint can be used to tighten everything up.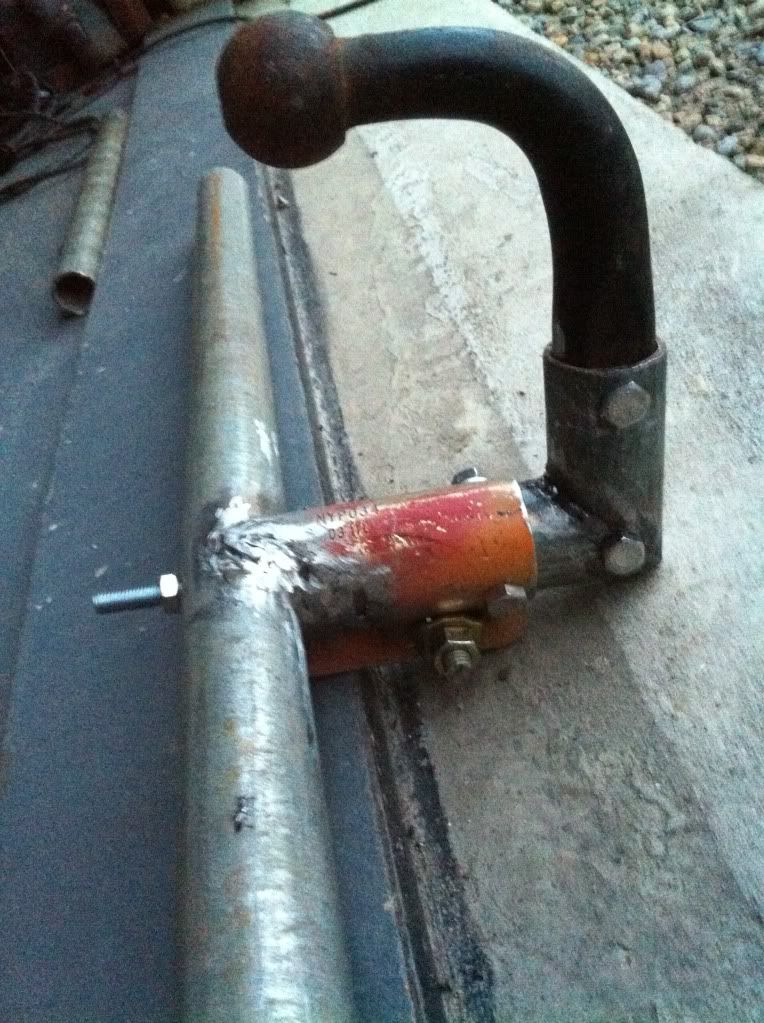 A plate with a captive nut is welded in the ends of the main bar ready to fit the bumper mount plates on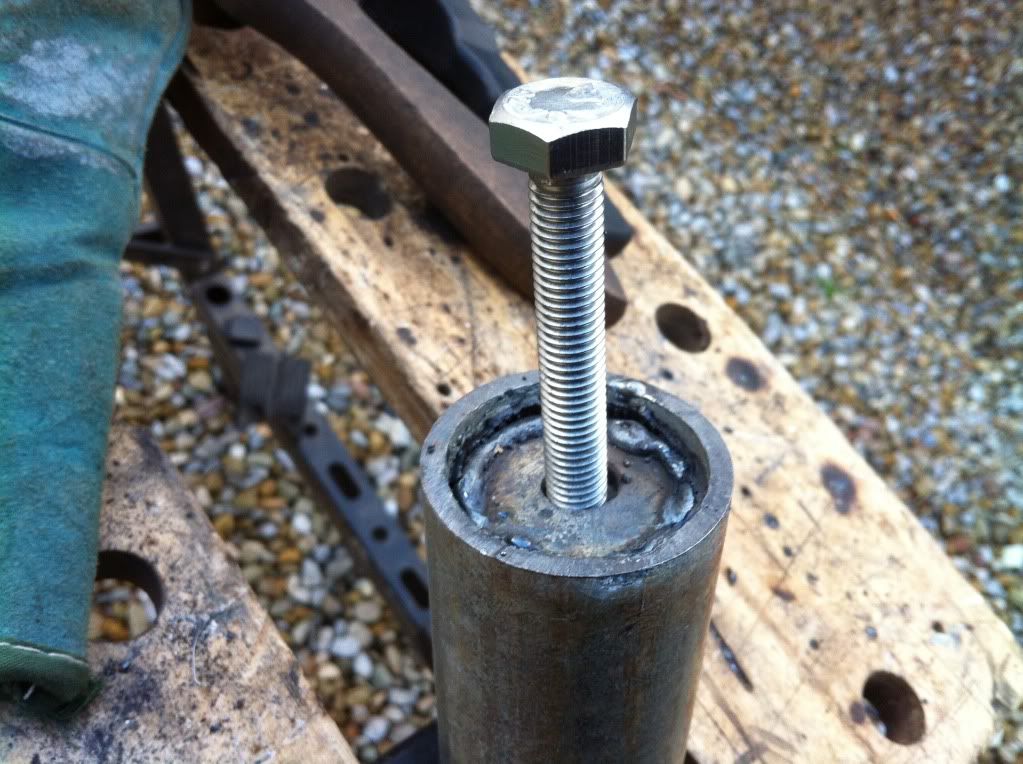 The end plates are then fitted with a bolt and welded in place after a dry fit
Bumper mounts have to be removed and the right angle parts of the end plates sandwich between the bumper mounts and the chassis.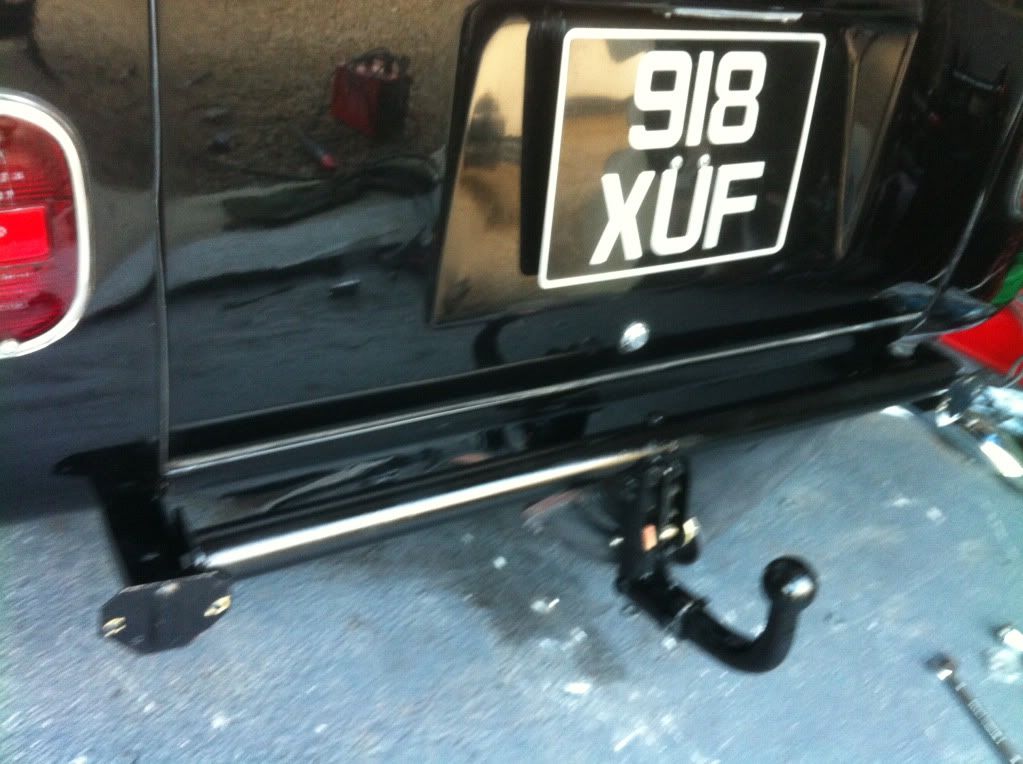 In place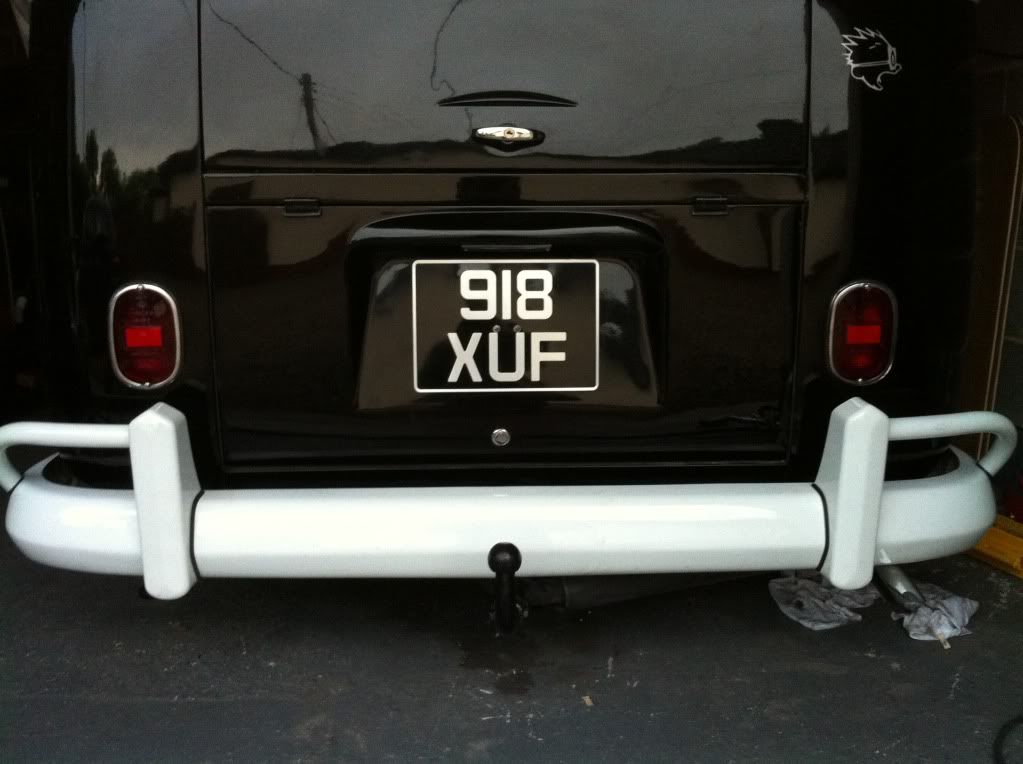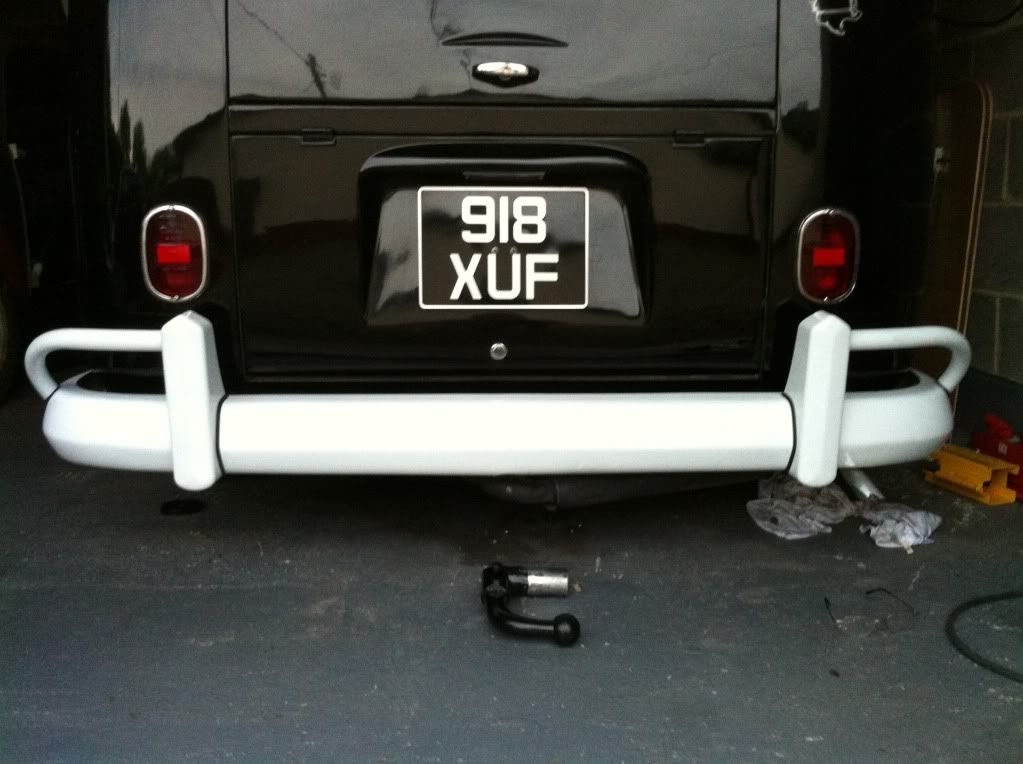 All the bolts used were high tensile and obviously I aint gonna be pulling a 6 berth caravan but should be ok for our needs if the trailer overtakes us on the A1, I'll update so everyone can have a good chuckle